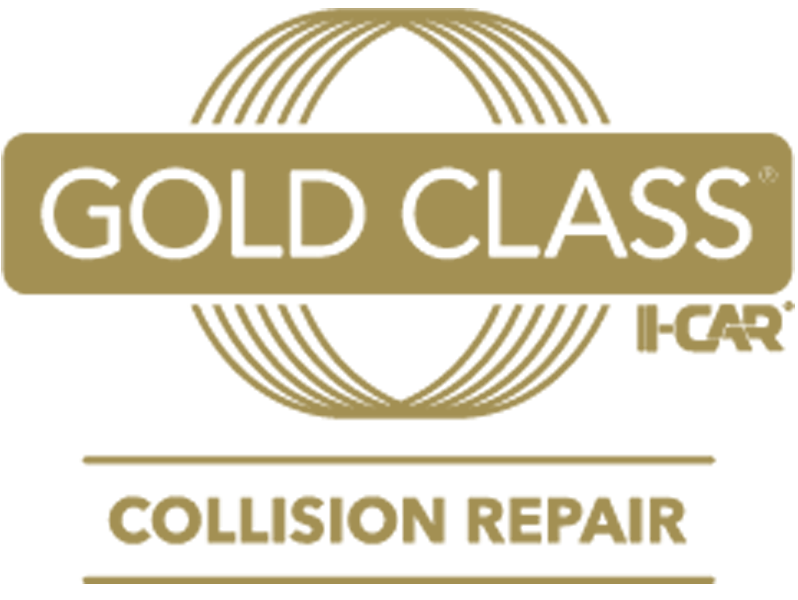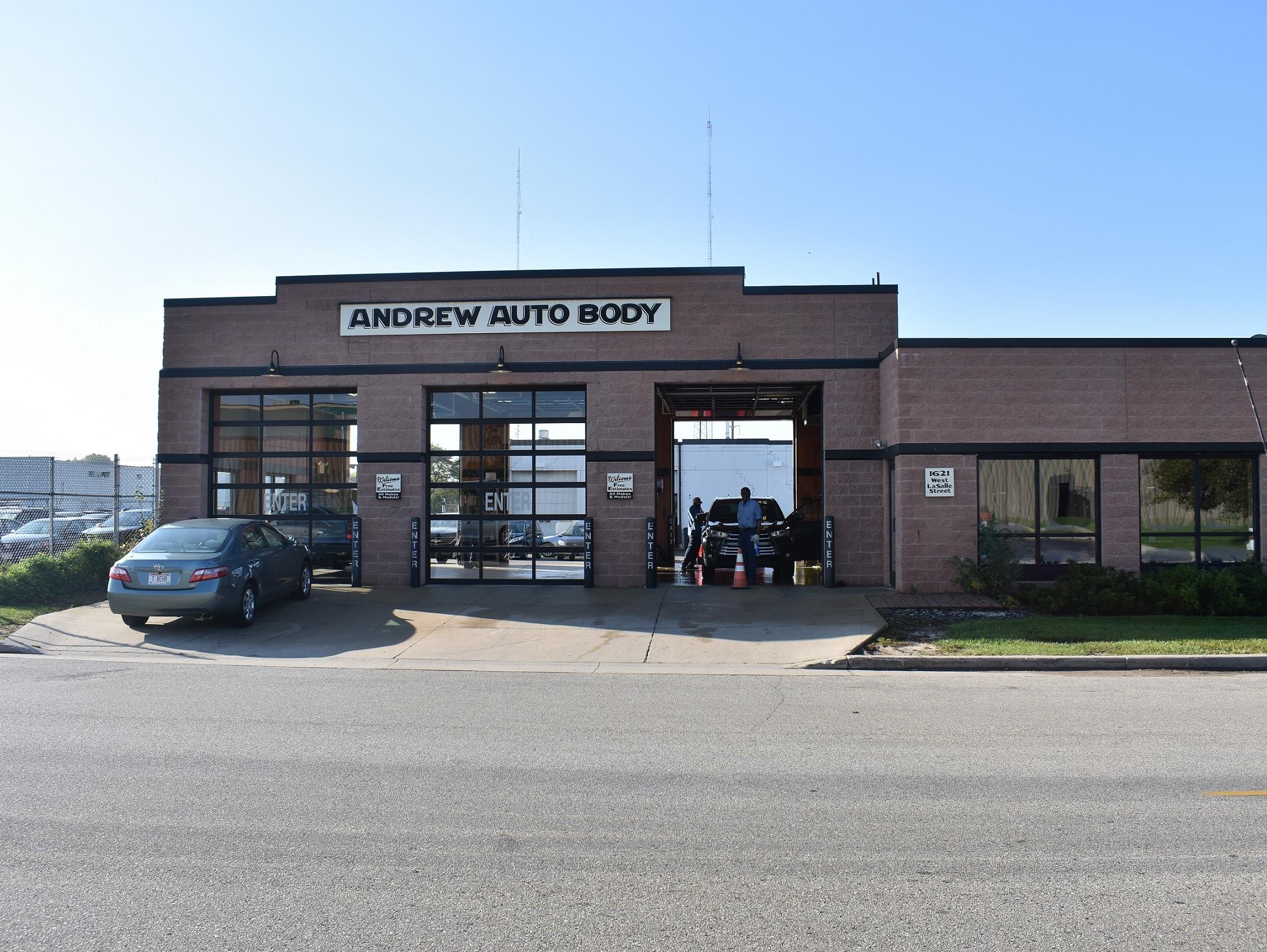 COLLISION CENTER 
1621 W La Salle Ave, Glendale, WI 53209 │ Phone: (414) 540-2559 │Fax: (414) 228-7420
The Andrew Automotive Collision Center is proud to be a Gold Class® collision repair business. The Gold Class recognition indicates that our technicians are trained in the proper repair techniques and procedures that contribute to the complete and safe repair of your vehicle. As a Gold Class shop, we require each of our technicians involved in collision repair to take ongoing training every year. This includes classes on new vehicle technologies and the latest repair techniques. We are among only 10 percent of collision repair businesses to achieve Gold Class status, whereas shops that are not Gold Class may train minimally or not at all. Gold Class shops are trained on how to fix your vehicle right; on what can be repaired and what needs to be replaced; and on how to see hidden damage you may not see.
At Andrew Automotive's Collision Center, we care about you. We will take the time to give you a competitive estimate and top-of-the line customer service. It is not necessary to "SHOP" for estimates when you do business with the team at Andrew Automotive. 
WHY US
Top Ten Reasons Why Milwaukee Drivers Choose The Andrew Automotive Group Collision Center...
We repair all makes and models. Whether your vehicle is a Chevy, Toyota, or another make vehicle, we can help you.
We are conveniently located right off of I43. We are located at 1621 W La Salle Ave, Glendale, WI 53209. That is right in between Andrew Chevrolet and Andrew Toyota. It is the street just north of West Silver Spring Drive. We serve clients from Glendale, Milwaukee, Mequon, Cedarburg, Grafton, Hales Corners, Germantown, and all over Southeastern Wisconsin.
Convenient hours and alternate transportation. We understand that life gets busy, thus we offer the following hours: Monday through Friday: 7:30 am to 5:30 pm and Saturday 8:00 am to 12:00 pm. We also have alternate transportation options available. Call us to make advanced transportation arrangements.
We care about you! Have a question, comment, general feedback, or concern? We want to hear from you! Our Collision Center Manager can be reached at (414) 509- 2711.
We will help you get through the confusing insurance claims process. Our admin staff is professional, friendly and trust worthy.  We will help guide you from A to Z in the process.
We stay up-to-date on the latest trends in the business. Our technical staff is professionally trained from the Factory and Collision Industry Leader ICAR.
We have state-of-the-art equipment. We have current equipment to get your vehicle back to its pre-loss condition including 3 Frame Racks, Frame/Unibody Measuring System, Welding Equipment, 2 Down Draft Paint Booths, and more!
We care about the environment. We use environmentally friendly Waterborne Paint.
We work with all insurance companies and provide very competitive market based rates. You have the right to choose where your vehicle is repaired, don't let your Insurance Company direct you to one of their discount collision centers.
We pay attention to the little details. After every repair we do a complimentary vehicle wash and vacuum before you returning your vehicle.
FAQS
FREQUENTLY ASKED QUESTIONS ABOUT THE SERVICES OFFERED AT THE ANDREW AUTOMOTIVE GROUP COLLISION CENTER.
How long does an estimate take?
A typical estimate takes about 15 minutes to a half an hour.  Walk-ins are welcome. However, we do get busy quite often. To save yourself some time, we highly encourage you to call us to make an advanced appointment.  We can be reached at (414) 540-2559.
What are our hours?
We understand life get busy, thus we offer the following convenient hours:
Monday through Friday 7:30 am to 5:30 pm
Saturday 8:00 am to 12:00 pm
Can you match the color of my vehicle?  
Absolutely! We use Sikkens water-based paint and actually mix the paint in house with the assistance of a color camera.
How long will the repairs take?  
Due to unforeseen items, we do not like to guess and set an unattainable date.  Once dropped off, we will disassemble your vehicle in the area of damage to identify any additional hidden damages.  We will contact the appropriate person to get the supplement approved and after approval contact you with an approximate date
Do I have to pay a deductible?  If so, when?
Your deductible amount owed is an agreement between you and your Insurance Company based on your policy.  You will owe any applicable deductible to the shop when you pick up your vehicle. Consult your insurance agent for specific details on their policies.
CONTACT INFO  
Collision Center
Main Number: (414) 540-2559
Fax Number: (414) 228-7420
Our 24/7 Towing Partners
Main Number: (414) 540-7100
Nearby Vehicle Rental
Enterprise Rent-A-Car: (414) 540-7100
Andrew Chevrolet
Main Phone: (414) 228-6200
Customer Support: (414) 509-2701
Service Center: (414) 228-6223
Andrew Toyota
Main Phone: (414) 228-1450
Customer Support: (414)-509-2845
Service Center: (414) 247-6538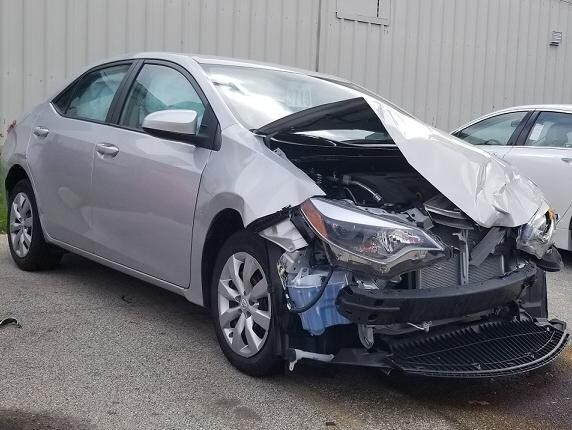 Make an Inquiry
BEFORE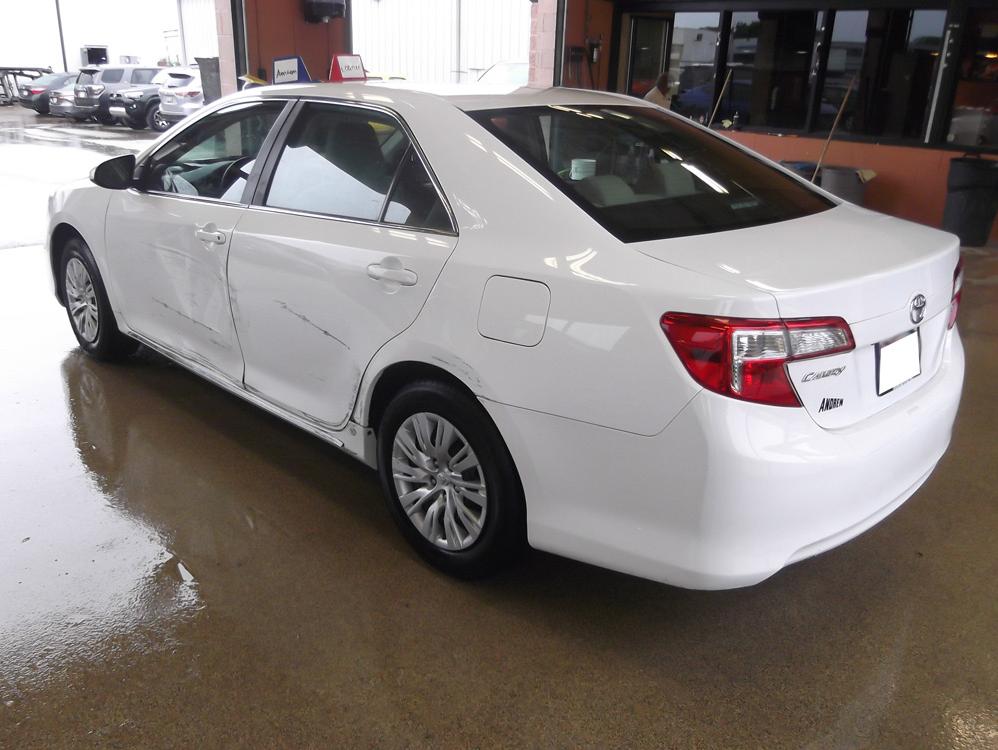 AFTER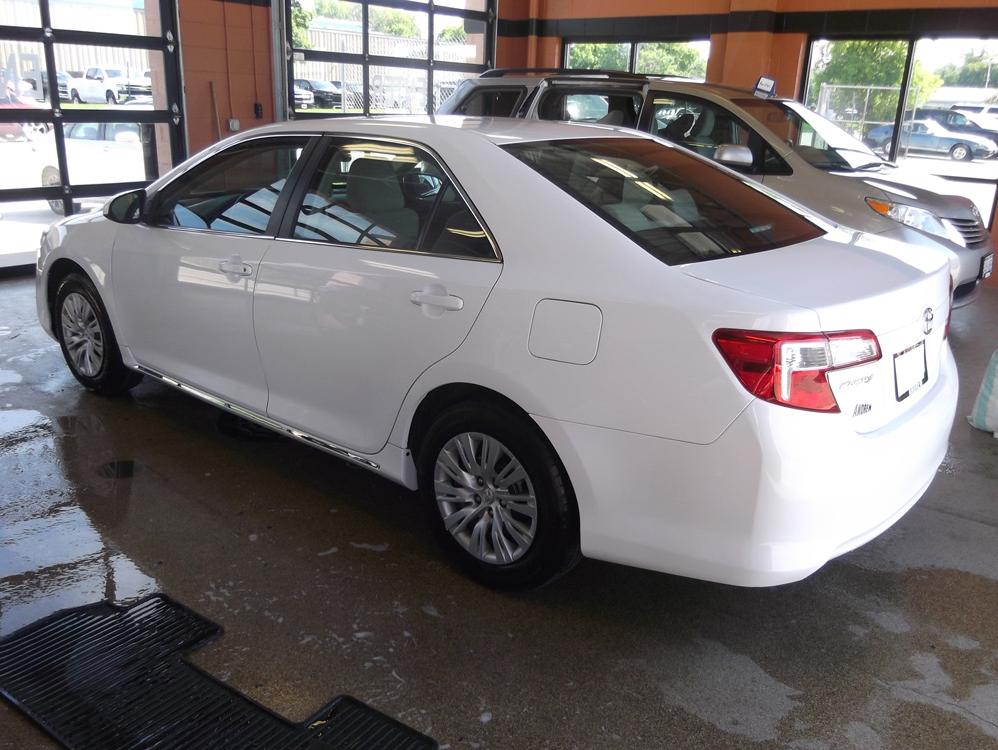 Hours
Monday

7:30 am - 5:30 pm

Tuesday

7:30 am - 5:30 pm

Wednesday

7:30 am - 5:30 pm

Thursday

7:30 am - 5:30 pm

Friday

7:30 am - 5:30 pm

Saturday

8:00 am - 12:00 pm

Sunday

Closed